Message From Jim Norman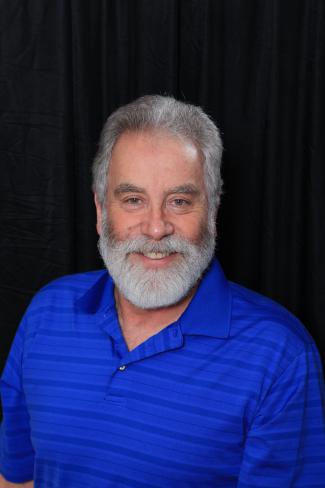 My company differs from other remodeling companies in the Spokane area in these 15 important ways. Which are most important to you?
Spokane Home Builders Association
Among the many, many committees and offices held, I had the honor to represent our industry as the 1998 President of the Spokane Home Builders Association (SHBA).
Remodelers Council
In November of 1990 I started the SHBA Remodelers Council. I have also been a member of the Remodelers Council at the local (SHBA), state (BIAW) and national (NAHB) levels since 1990. I served as Chairman of the SHBA Remodelers Council for four years.
Awards, Achievements and Recognitions
We are proud to be recognized in the remodeling industry by receiving awards for leadership and quality craftsmanship.
SHBA Remodeler of the Year for 1991, 1993, 1995
NAHB National Remodeler of the Month for April 1996
NARI Squire Award for 1993, 1994
Numerous Booth Awards for Home Improvement Shows in Spokane
Proud to have sponsored "This Old House" on KSPS-TV for 10 years
Inducted into the Spokane Home Builders Hall of Fame in 2019
We have been an exhibitor in the Spokane Home and Yard Show for 34 years and counting