Giving Back to Spokane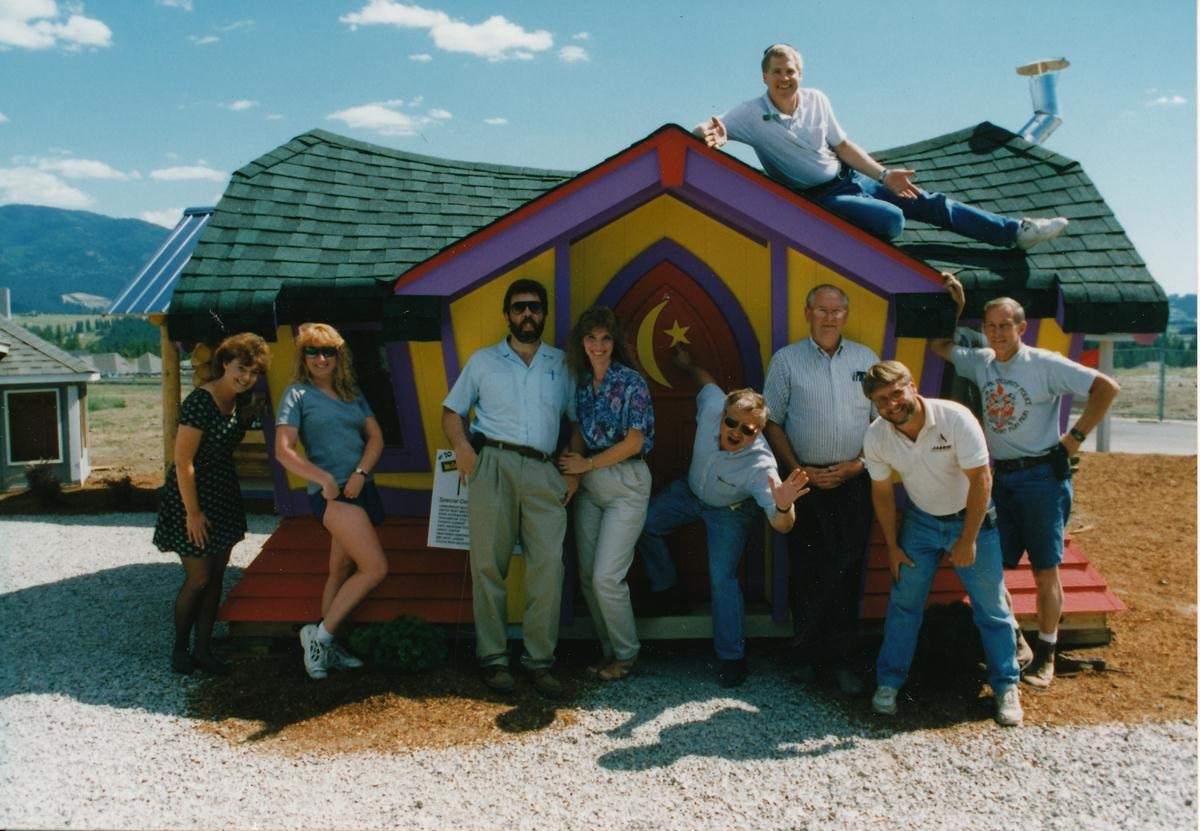 Being involved and giving back to our community is and always will be a vital part of the success at Norman Construction. Building a stronger community is a benefit to all. Whether it be from donating and repurposing used building materials, or from contributing and helping with larger projects. Over the years we have enjoyed participating in many service projects. Here are a few of those projects.
This Old House Visits Spokane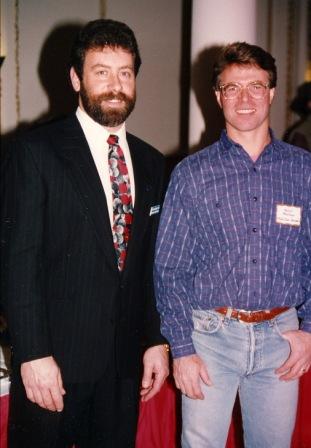 Norman Construction sponsored This Old House on KSPS for 10 years. We were proud to bring Steve Thomas of This Old House to the Davenport Hotel in Spokane where he presented a behind-the-scenes slide show of This Old House.
Habitat For Humanity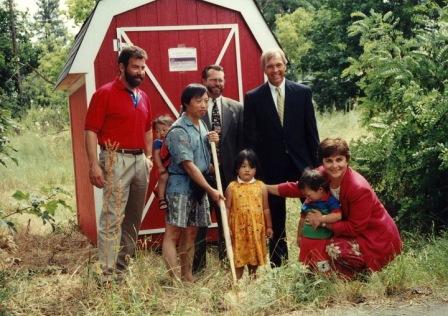 Jim Norman served on the Habitat For Humanity Committee and participated in the groundbreaking ceremonies on a home for a Vietnamese family along with Congressman George Nethercutt in 1998.