Kitchen Remodeling in Spokane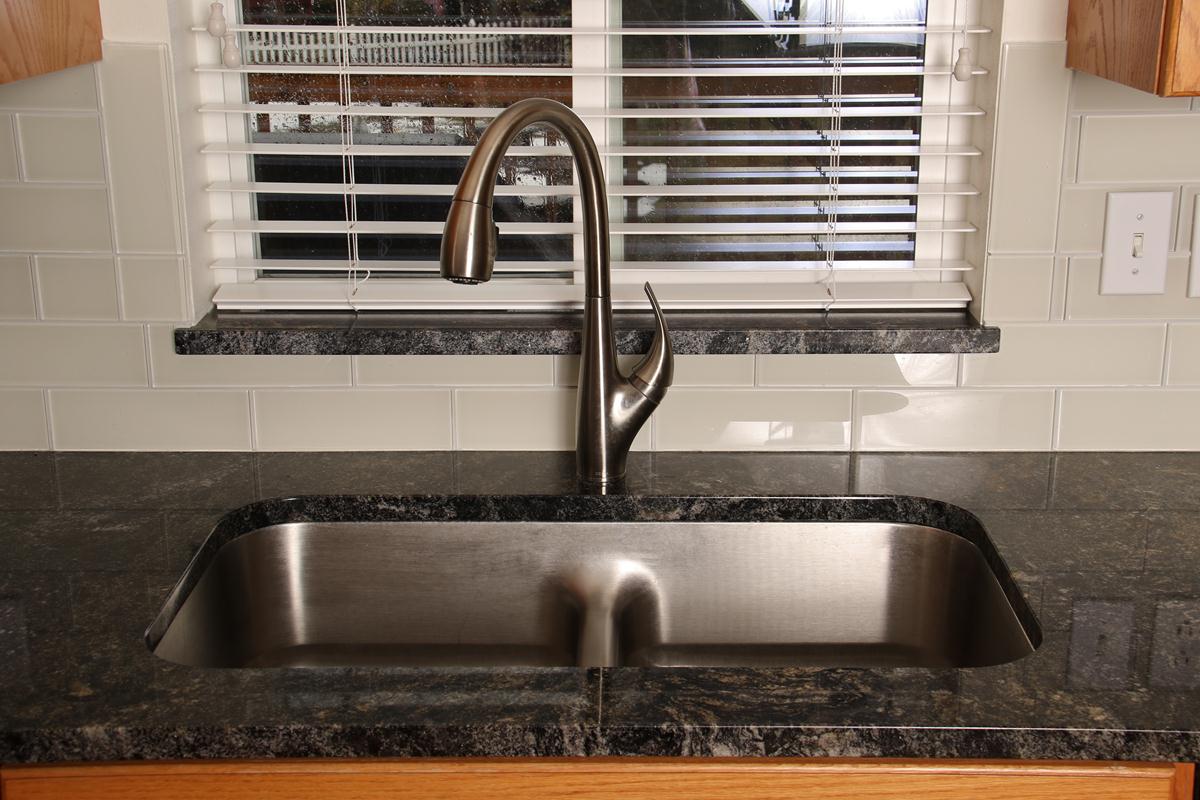 The decision to remodel your kitchen can be a fun and exciting proposition. After all, the kitchen is a major component of our everyday lives. It is a gathering place for friends and family, entertainment and command center of your home. Kitchens of the past were just food prep stations hidden from view. As our habits and lifestyle have changed, the kitchen has become an important part of how we interact in our home.
Whether you are lacking counter space from a poor layout, or have always wanted an island for more storage, we are here to help. Norman Construction will work with you every step of the way; from planning your renovations, to the day you cook your first meal in your beautiful new kitchen.
Since 1974, we have worked on projects as simple as installing new cabinets and as challenging as combining several rooms to turn a small kitchen into a chef's paradise. Let us help you bring your ideas to reality and create a kitchen you'll love for years to come.