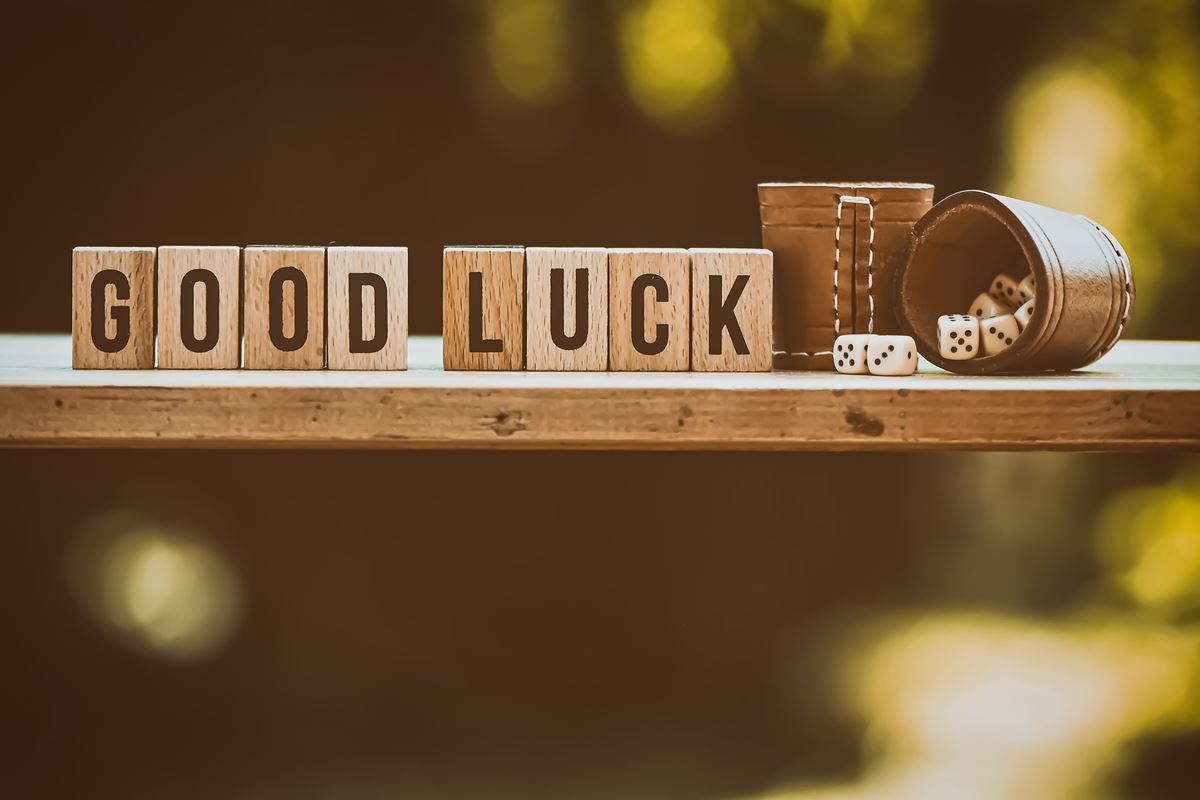 Are you willing to roll the dice when choosing a contractor?
The time has come, and you are finally ready to start remodeling your house. You go online to look up contractors in your area and call a few of them to schedule appointments…WRONG. You are about to make a large investment in the only real asset you own and the companies you called were based on a Google or Facebook search for nearby companies. Everything else you've purchased whether it be a car, boat, furniture, TV, appliances, clothes, are all liabilities, meaning they do not appreciate in value. So, with the amount of time and research you put into buying those items, doesn't your home deserve even more consideration when it comes to making improvements?
There is no denying that everyone likes to save money, but when it comes to a service like remodeling, it will come at a price. Make sure price is not your main criteria, you will lose out on some of the best companies by price shopping. There is always someone willing to work at a cheaper price, but that doesn't mean they provide a service that meets your needs, if they do that's great, but there is more out there than just mediocracy. Your job as a homeowner is to decide where your needs and desires fall within that scenario and find a contractor who can deliver.
Google is a great starting point for your search but is by no means an answer to your problems. Your next obvious step should be visiting the company website.
What is their area of expertise and does your job fall under that realm? If the list of services offered is ten lines long, you might want to rethink how a fence builder can deliver your dream bathroom or kitchen.

How transparent is their website? Is it just full of a bunch of generalities and platitudes or is there real content to help educate you in your decision-making process? Can you walk away knowing a general price range of their projects? Or do you get a 'if you have to ask, you can't afford it' kind of vibe? We are all adults, if we can't talk about price on day one, the conversation on day 25 will not go well.

Spend time going over their job pictures. Are they out of focus, dark, or sideways? Are you sensing a lack of professionalism? Pictures speak volumes, especially Before, During, and After pictures. Do the After pictures show missing trim, no outlet covers, tools laying around, dirty counters, fast food drinks? You may laugh at that last one, but unfortunately it is true. If that is what qualifies for a quality finished product, how will that translate to your project? Job descriptions are even better! Even comic books have narrations to help follow along with the storyline.

Company websites are a wealth of information, or at least they should be. Spending time looking through their website is a valuable education you cannot afford to miss out on. Testimonials are another great way to see the forest through the trees. You can't argue with happy customers!
Meeting and speaking with your remodeler can reveal many insights as well. Expertise will show through in any conversation.
Are they on time, prepared and willing to walk through the whole process with you? Or are they in a hurry and just there to measure and jot notes?

Is there a process or thought they have that makes a light bulb go off in your head; 'yeah this guy knows what he is taking about, nobody else even bothered to mention that or address that concern.'

Can you envision them working in your home everyday? Do you get along well and find it easy to raise any concerns you may have?
The barriers to entry for construction companies are very slim, a business license, insurance, a bond, and some tools, that's it. No tests, no education, no degree, no business acumen, and yet you have to narrow the field to find one contractor to work on your most valuable asset. The decision should not be taken lightly. Talk it over with your family, and make sure your decision meets all your criteria. Do your homework and planning early, do not be in a rush thinking your project will be starting next week. Once you find that 'ace in the hole' don't be afraid to wait for your spot on the schedule. Every great company will have a waiting list, whether it is several weeks, months or a year. Waiting several months will soon be a distant memory, especially knowing you found the right company for your job.