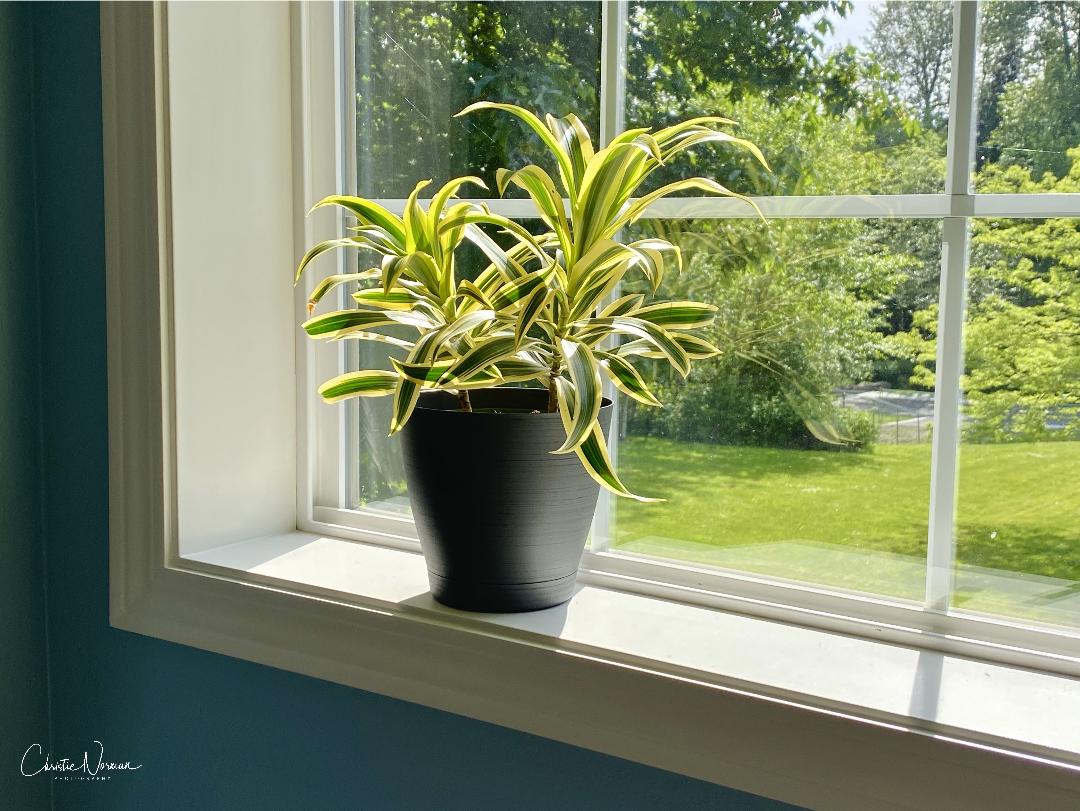 Welcome to our new site! We have been going through many changes over the past few months and we are excited to showcase them. Along with our all new redesigned website we are launching a brand new blog called The Bent Nail. For many years we had a printed monthly newsletter that was mailed out to our growing customer list, and now it's going online. The Bent Nail will cover a multitude of topics, all related to remodeling, from different product reviews, comparisons, advice articles, problems and solutions, frequently asked questions, latest trends, and so on. With over 46 years of remodeling experience we are bursting at the seams with content to share with you. Education is important and being an informed customer can be your best asset to achieving your remodeling dreams.
All of our articles will be 100% written by us, this way we can deliver to you the best content that is relevant to our Spokane market and more importantly, relevant to your home. If you have any questions or topics you would like covered feel free to contact us and share your thoughts. Each time we publish a new blog post we will announce it on our Facebook page, so be sure to follow and like us there if you haven't already. In the meantime, we invite you to check out the rest of our website as we have added many new pictures and lots of new content. Some of you might even recognize some familiar projects!
All of us have been spending so much extra time stuck at home these last few months, your project list is surely growing. We have all identified areas of our homes that either need drastic attention or a thorough revamping because what we thought worked at one time no longer fits our new normal. Maybe you want your makeshift home office to become a permanent addition to your basement. Or your bathroom or kitchen is not quite up to the task of all the extra traffic they have seen over the past few months. As construction is starting to ramp up, we are excited to get started. It's time to make 2020 the year you finally remodeled your bathroom, kitchen, or basement. We can't control what we can't control, so let's look to the future and add some positivity to 2020 and make it the year your remodeling dreams come true.