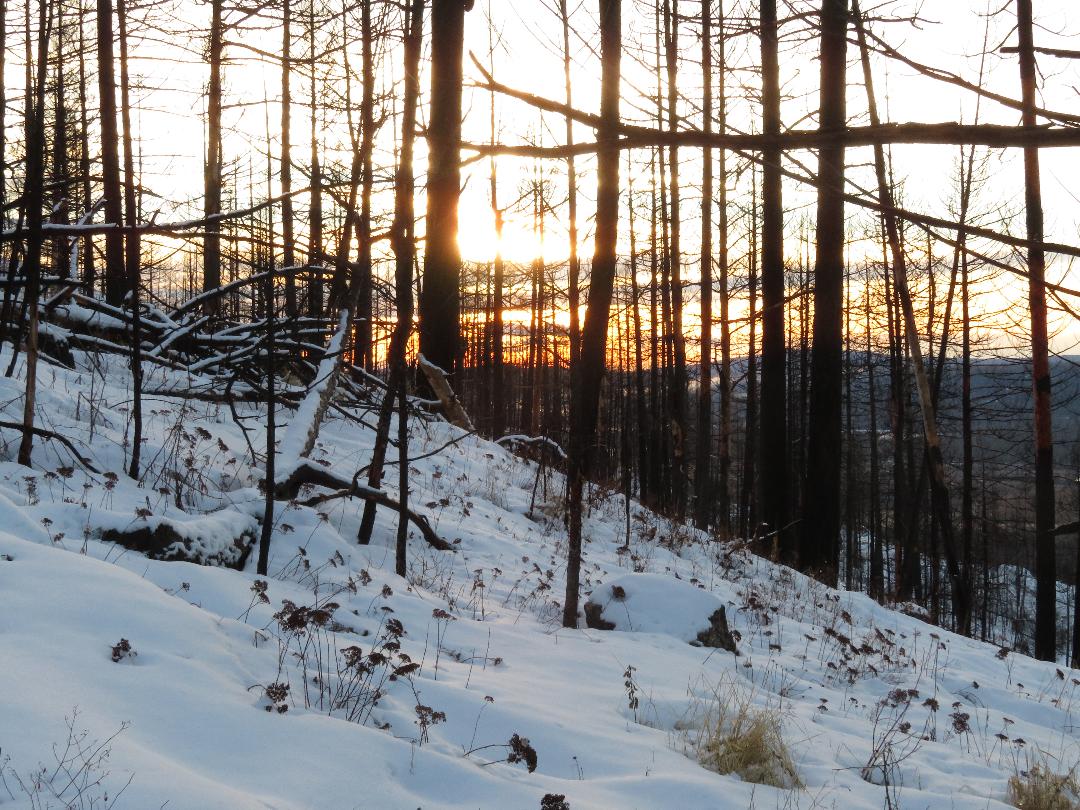 I bet we would all take some snow over smoke filled skies and raging fires, but that is not the cooling off we are referring too. This cooling off period is in regards to the contractual agreement between you, the consumer, and the seller, or provider of the goods or services.
Ever heard of someone buying a new car and then trading it back in because they had buyer's remorse or felt pressured to buy something they couldn't afford? A remodeled kitchen or bathroom is pretty hard to trade back in or sell to someone else. Which is why you should never feel pressured to make decisions you are not comfortable with, because ultimately you are the one who has to literally live with them. Going through the stages of planning and designing your dream home, most would probably agree that if they wanted to back out, they had plenty of time to do so. That might not always be the case and luckily for the consumer there are safeguards in place.
Did you know that you, as the customer, have the right to cancel any home improvement contract signed in your home for 3 business days after you sign for any reason? This is a Federal mandate that applies to any job over $25, even if you invited the salesperson to your home. If your contractor fails to notify you of this right, you have the right to cancel the contract anytime until 3 business days after you receive proper notification. Which means even ten years after the work was completed you can exercise your right to cancel if you were never notified initially.
One major exception to this rule is if you negotiate and sign the contract at the contractor's permanent place of business, like their showroom, the cancellation period does not apply, and you are bound by the contract the moment you sign.
So, let's say you meet with your contractor Monday morning to sign paperwork, make the initial deposit and hope to get rolling on your project ASAP. Not so fast, the clock on the 3-day waiting period starts Tuesday and does not expire until the end of Thursday. Which means Friday is the first day that materials can be ordered. Holidays and weekends do not count toward the 3 days, which can stretch the waiting period to a week.
After 46 years in business we have never had anyone exercise their right to cancel, but we have heard of plenty of instances where customers were thankfully protected. Remodeling projects are a large financial decision for most people, and you should never feel pressured by anyone to sign a contract. Time and consideration should be taken every step to make sure you will be happy with your decision. But if things go south, it is important to know your rights.
You've waited this long for your dream home, so what's 3 more days?